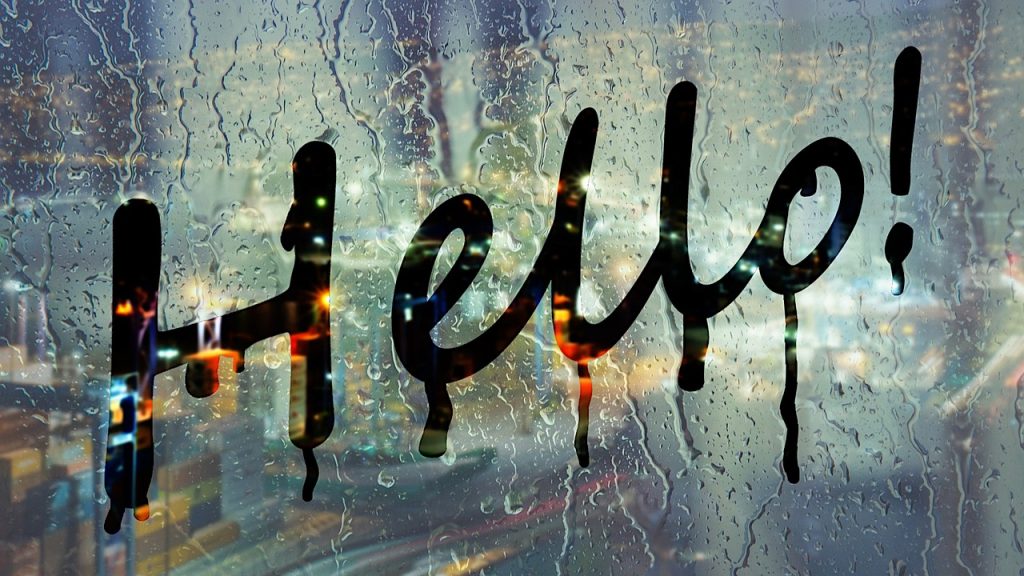 I have neglected this blog because I and Counseling For The People have gone through a transition over the last two years that has been very positive but at times overwhelming. It's been a while, but let me bring you up to date with what's happening with CFTP.
Since the summer of 2021, CFTP has been contracting with Holistic Counseling LLC in Beloit. It has been a challenging but very rewarding couple of years. In addition to providing me with additional business, it has also given me some great experience and broadened the range of people that I've had the pleasure to work with. In particular, I have gained a lot of insights into the experiences of senior citizens and people on the autism spectrum.
It's been a while since I've posted on this blog, but I have continued working with and adding to the clients in my own practice separate from Holistic Counseling. These sessions are exclusively telehealth therapy sessions. This technological development, developed as a necessary response to the COVID-19 pandemic, has made therapy more accessible to people in less populated parts of the state. I have clients in all corners of Wisconsin and it has been a blessing to serve such a geographically diverse group of people.
My sessions are also exclusively telehealth, because as far as I'm concerned, the COVID-19 pandemic is not over. As someone who himself is at high risk of complications from COVID-19, I am well aware that there are a lot of people who are feeling "left behind" by the rush back to normal–particularly those for whom catching COVID can lead to severe complications or death. A number of public health professionals are deeply concerned about the abandonment of COVID precautions. I am listed as a therapist in the COVID-Conscious Therapist Directory, which was created and went live only as of January 31, 2023. I will consider doing in-person, masked sessions on a case-by-case basis.
It's been a while since I've posted on this blog, but I will be posting more and more here. I have made a lot of observations and have noticed some trends in regards to our mental health.