Does it feel like the ground beneath your feet is unsteady?
Do you feel "stuck" in a difficult life transition? Do you want to get unstuck from a situation not working well for you?

Are you anxious from past traumas or about an uncertain future?
Are you struggling to be yourself in the face of pressure from others or society?
Have you tried to solve the problems in your life on your own and realized you need help from someone else?
If you answered yes to any of these questions, then you have taken the first big step to creating change.

Life transitions can be difficult regardless of whether they are planned or unplanned. You might find yourself with less self-confidence even if the change is a positive change. Often old issues can resurface in new or unfamiliar settings. Know that this isn't unusual–it can be part of the normal process for change. Also, the last several years have been big transition years for a lot of people due to the COVID-19 pandemic
As a therapist, I have often found that one common issue that resurfaces is trauma. I have found that trauma can be a surprisingly difficult roadblock in creating the life you want. The body's physical trauma response is designed to take quick action to protect ourselves from danger, but under certain circumstances it can be detrimental to our mental health and stand in the way of the life we want to live.
As such, I have gotten special training in treating trauma and am able to offer EMDR as well as other modes of trauma treatment.
Another obstacle for many people seeking change is pressure to be someone you're not. I have experience working with people in the LGBTQIA+ community who face this a lot. I also have experience with survivors of religious trauma. You are the best judge of what has been traumatic for you and what hasn't. If you feel that a certain event has been traumatic, don't let anyone tell you that your trauma isn't real.
On seeing a therapist
It's not always easy to admit that you might want or need additional help. Many people might equate "seeing a therapist" with "there's something wrong with me." Nothing could be further from the truth!
Maintaining mental health–like physical health–is a lifelong effort. Especially in a society that itself isn't always mentally healthy.. Everyone experiences challenges to their mental health.
Perhaps you've been debating seeking help for months or even years. So, congratulations for taking the first step towards the change you seek..
I'm confident that we can work together to help you face and overcome these challenges. Whether you're struggling with anxiety, self-esteem, or fear know that you don't have to be alone in this journey.
No two people are the same. With your input, I tailor our sessions to address challenges unique to you. We will work together to get you closer to the life you've always wanted.
I'm ready when you are.
Contact me today. Contact for more info or to make an appointment
COVID-19
Click on picture or title for more information.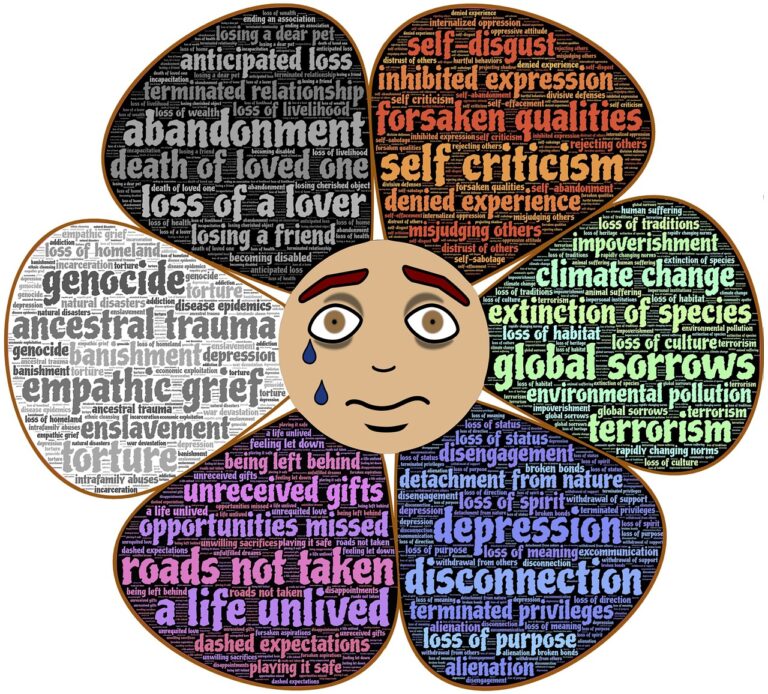 Trauma sometimes has a way of interrupting the present with difficult memories of the past. Often such traumatic experiences keep us from focusing on today or living the life we want to live.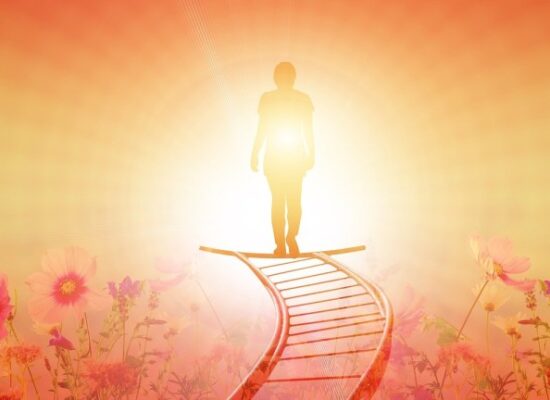 You've had a big change in your life, and the change might feel overwhelming. Even if it might be considered a "good" change. You might feel confused. You might not feel like yourself, and wonder about the "old you."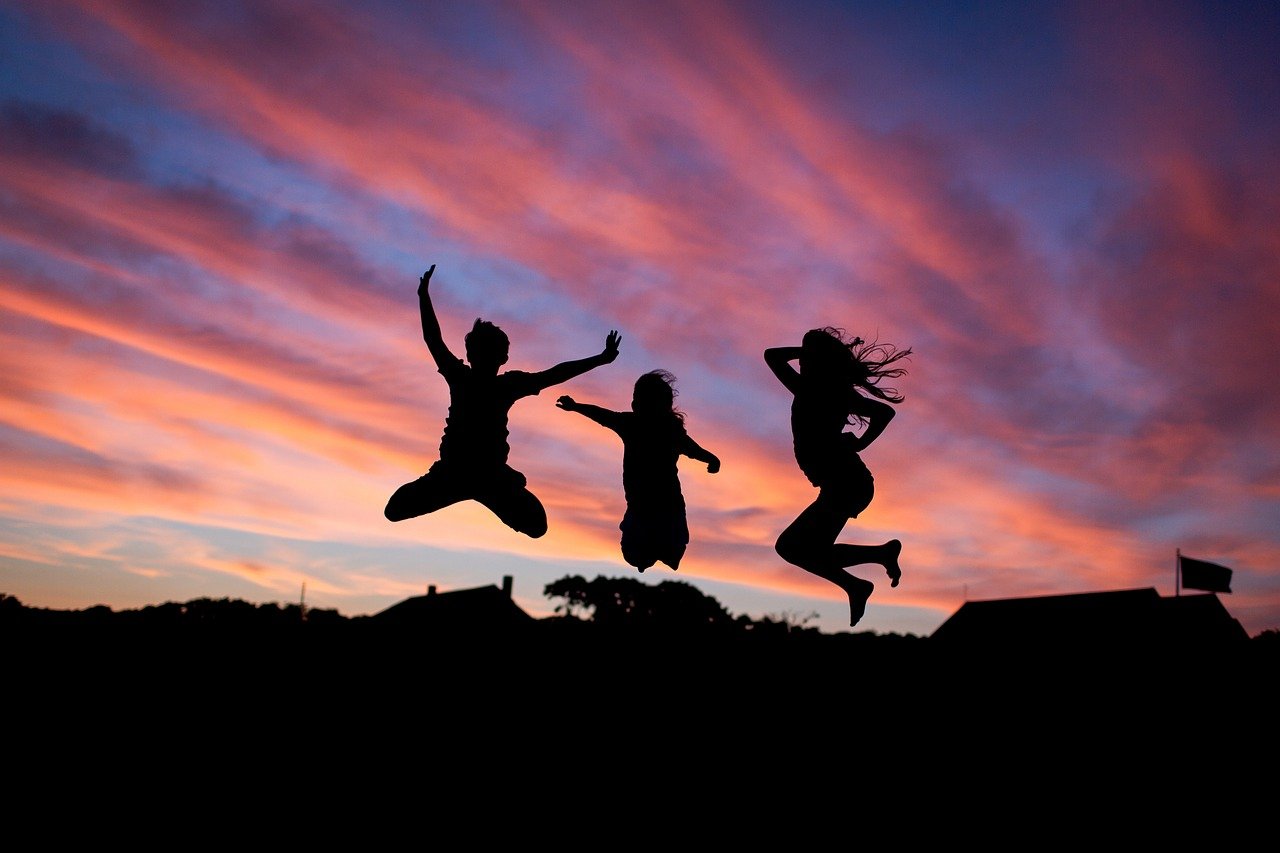 All you've ever wanted is to be yourself. But when you try to, you face condemnation or rejection from family, friends, co-workers, or peers. Perhaps you feel like you're being punished just for being you. Or perhaps you struggle to understand who you are because everyone around you demands that you be someone else.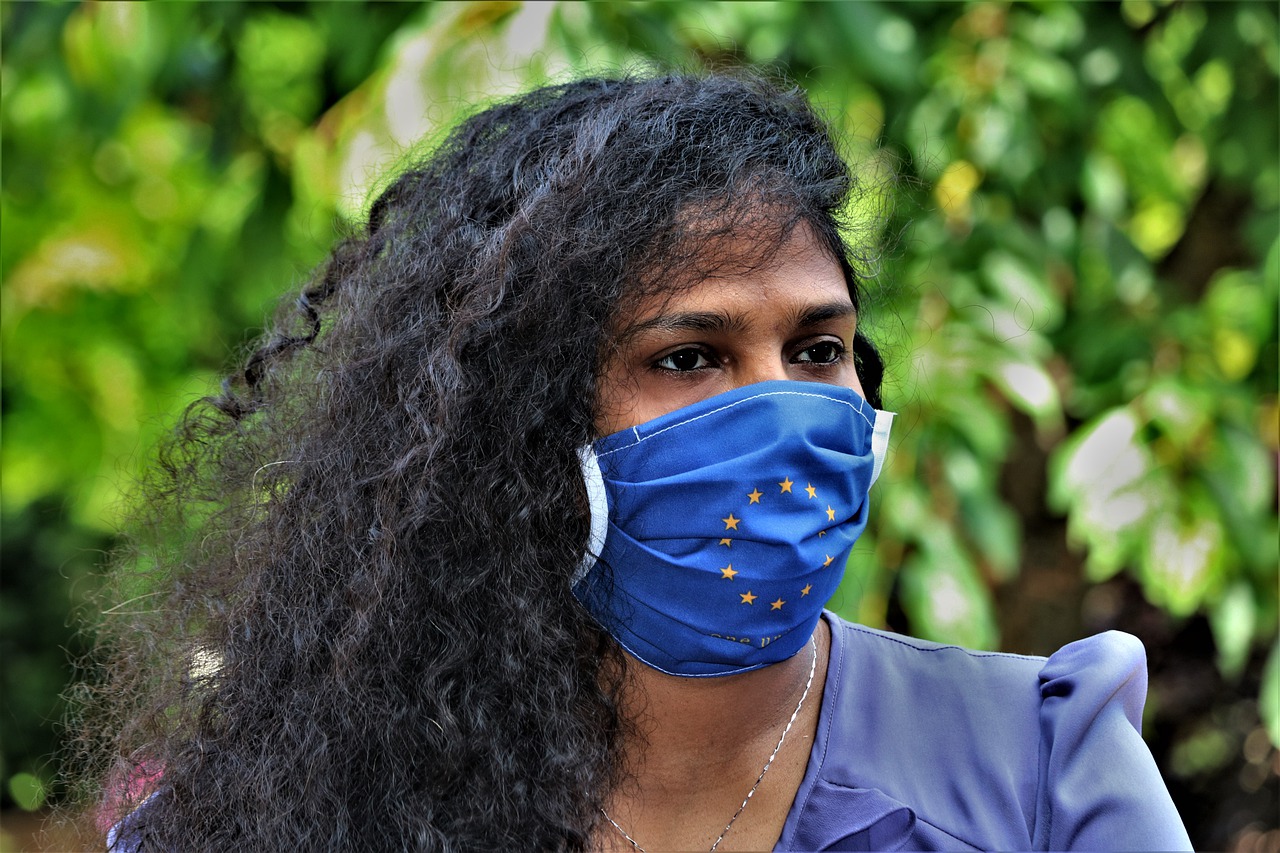 Do you feel overwhelmed by current events and the uncertain times they create? Does the world feel like less of a safe place due to events of the past several years (or even news going back to 2001?) Our country our world has been shaken by many events that feel seismic in nature. We certainly face uncertain times.
About Haven McClure and
Counseling for the People
COVID-19 and Teletherapy Options
At this time, I am seeing all clients online via teletherapy via an app easily accessible from mobile phone, tablet, or laptop/desktop computer. If the use of technologies is not possible or practical for you, I am happy to discuss alternatives with you.
Teletherapy will always be an option for therapy clients, as this also enables me to see people from all over Wisconsin.