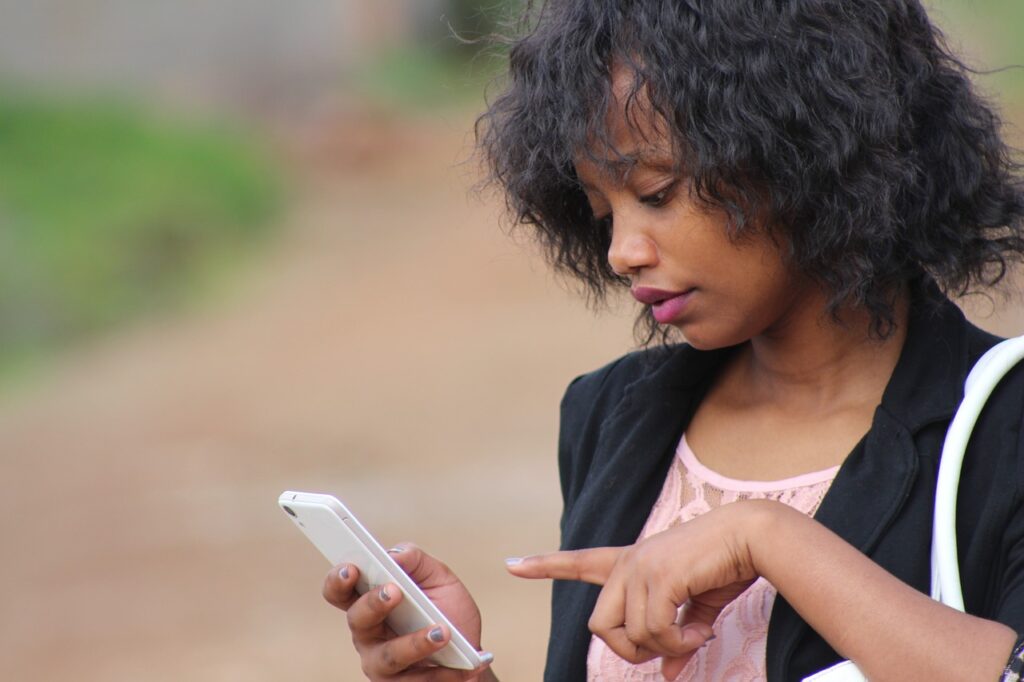 I've never talked to anyone. I'm used to handling things on my own. Aren't people who go to therapy weak?
Not at all. People who ask for help know when they need it and have the courage to reach out. Everyone needs help now and then. In our work together, I'll help you explore and identify your strengths and how to implement them to reduce the influence of the problems you are facing.
What's the difference between talking to you or my best friend or family?
Having family and friends that you can trust as confidants is important and is one thing I encourage people to cultivate. I, as a therapist, am not a replacement for your friends.
While friends can provide helpful insight, there are four things that a therapist can offer that you might not get from family and friends. 
1) Therapist have training and professional experience–often with the very issue that you are dealing with. We even may have personal experience with your issue. And if you're dealing with a difficult and thorny subject, we are trained to spot when aspects of that certain subject might be overwhelming, so that we can change the way we approach the issue if necessary. 
2) Counseling is completely confidential. You won't have to worry about others "knowing your business."
3) A therapist can help you approach your situation in a new way– teach you new skills, gain different perspectives, listen to you without judgment or expectations, and help you listen to yourself.
4) As a therapist, my only interest is in your well-being and happiness. Friends, family members, and significant others may be deeply invested in their relationships with you. This is often good, but occasionally there might a conflict between what they want for you and what you might see as leading you to your own happiness and well being.
Why shouldn't I just take medication?
Medication can be effective but it alone cannot solve all issues. Sometimes medication is needed in conjunction with counseling. Our work together is designed to explore and unpack the problems you are experiencing and expand on your strengths that can help you accomplish your personal goals.
How does it work? What do I have to do in sessions?
Because each person has different issues and goals for counseling, it will be different depending on the individual. I tailor my therapeutic approach to your specific needs.
How do counseling sessions typically last?
My sessions last 50 minutes. Once in a while I might schedule longer sessions.
What happens during the first counseling session?
Prior to the first counseling session, I will have you fill out an intake form where you will provide your mental health history and the reasons why you are seeking counseling. That will reduce the number of questions I ask you in the first session and allow us to get more quickly to your main reason for therapy. We will start discussions that will lead to setting goals and talking about how we will reach those goals.
How long will I need to come to counseling??
Unfortunately, this is not possible to say in a general FAQs page. Everyone's circumstances are unique to them. The length of time counseling can take to help you reach your goals depends on your desire for personal development, your commitment, and the reasons for counseling in the first place. However, we will be revisiting your goals from time to time as we work together, which will help clarify how much more work will need to be done.
Are sessions covered by my insurance?
I don't take insurance at this point. However, my standard fee is competitive with co-pays on many insurance plans. Also, talk to me if you have Medicaid, as I am listed with some Medicaid providers.
One big advantage of NOT working through an insurance company is that the only people involved in deciding what your needs are for therapy are you and me. Many insurance companies require a diagnosis in order for them to cover treatment, and they will set limitations on the number of sessions.
Do you have evening and weekend appointments available?
My appointments are from Monday through Friday, typically between 10 am and 6 pm. As I am a one-person operation, I need to set clear boundaries between my work life and personal life, so this is where I set them..
Where do sessions take place?
Currently, I am not offering in-person sessions due to the COVID-19 pandemic–I'm offering them online through online video–what we call "telehealth." You can use either a desktop or laptop computer, phone or tablet to see me and talk with me.
Who do you work with?
I am the owner and sole proprietor of Counseling For The People, LLC.  However I get my supervision from local therapist and social worker Emily Barrett. I will also, on occasion, peer consult with other therapists. My supervisor and my fellow therapists are bound by the same privacy rules as I am.
What if counseling isn't working?
If you feel that counseling is not working for you, let's talk about it. Don't be afraid to raise those concerns with me. Such concerns–and other feedback–are part and parcel of the therapeutic relationship. You would be a core part of our treatment plan, and if it's not working, perhaps we would need to re-examine or change it, or in some occasions even look at outside referrals.
I want to get the most out of therapy. What can I do to help?
I'm so glad you are dedicated to getting the most out of your sessions. Your active participation and dedication will be crucial to your success.
If I want to explore therapy, what would be my next step?
I'm glad you asked. Simply fill out the contact form on the right and I will schedule a free fifteen-minute no-obligation consulting session by phone. We'll talk briefly about your reasons for seeking therapy and how I might meet your needs. I will also answer any questions you might have.
What are your rates?
$90 per 50 minute session
I offer a limited number of sliding scale fees. I am listed as a provider on the Open Path website and it's through that website you can initiate services with me or any number of other affordable providers.
How would I pay for my sessions?
I accept cash, check and all major credit cards as forms of payment.
What happens if I have to cancel an appointment?
If you are unable to attend a session, please make sure you cancel at least 24 hours beforehand. Otherwise, you may be charged up to half of the full rate of the session. You may be charged the full rate of the session if you don't show up for an appointment without prior notification.
Any Other Questions?
Please contact me for any additional questions you may have. I look forward to hearing from you!