Click title or picture to read more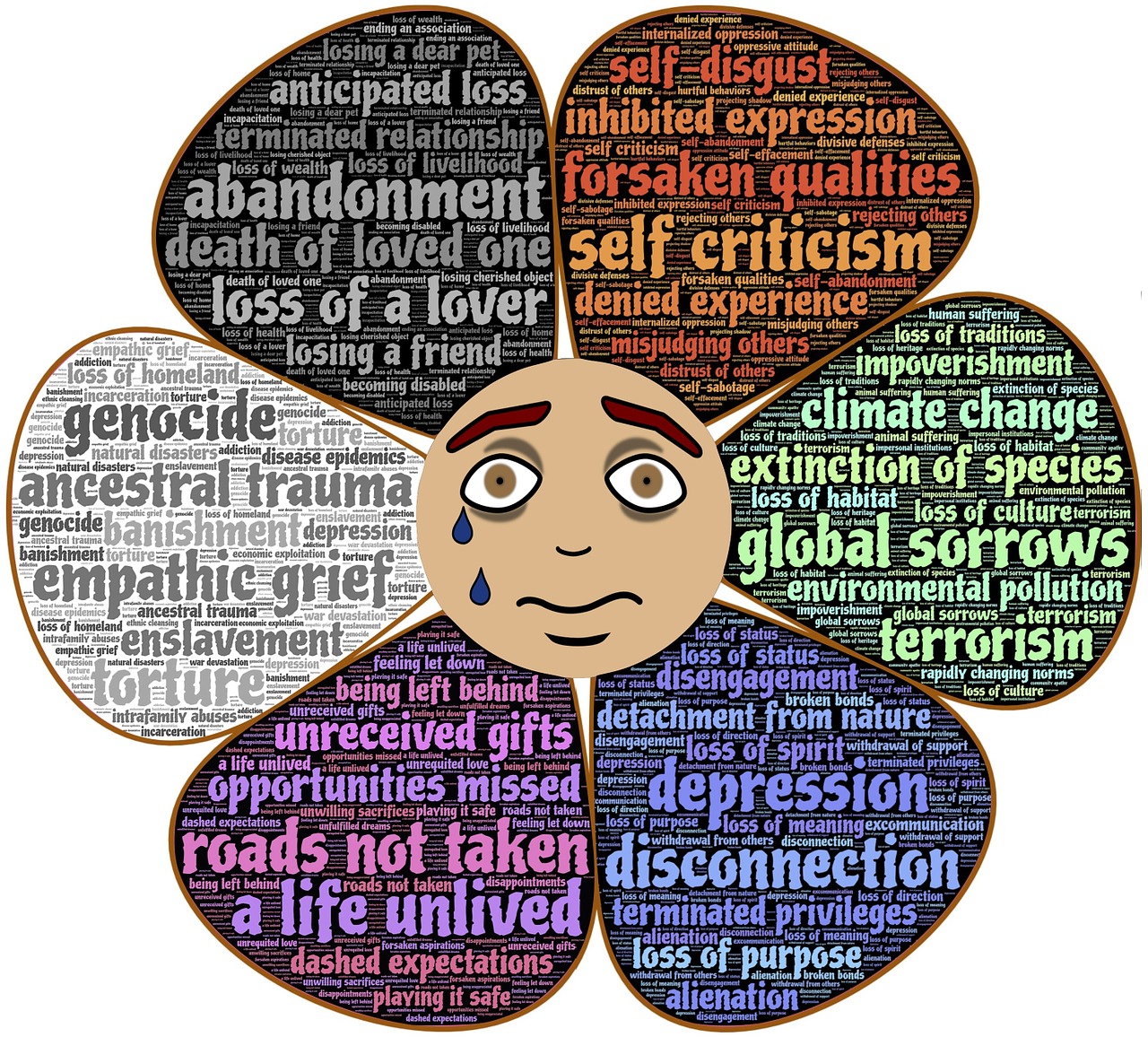 Trauma sometimes has a way of interrupting the present with difficult memoriess of the past. Often such traumatic experiences keep us from focusing on today or living the life we want to live.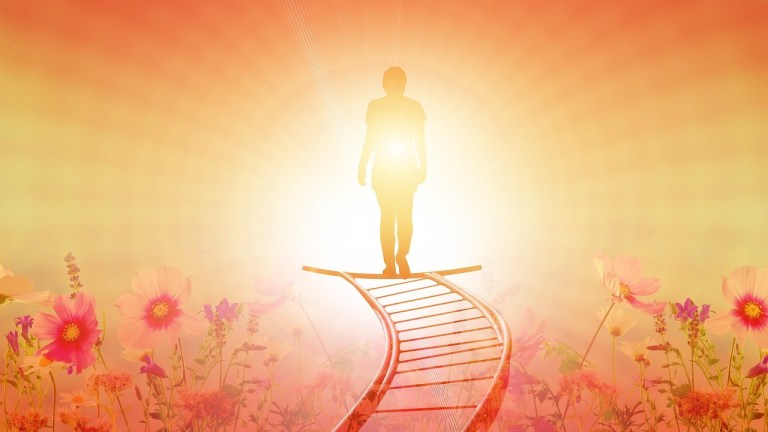 You've had a big change in your life, and the change might feel overwhelming. Even if it might be considered a "good" change.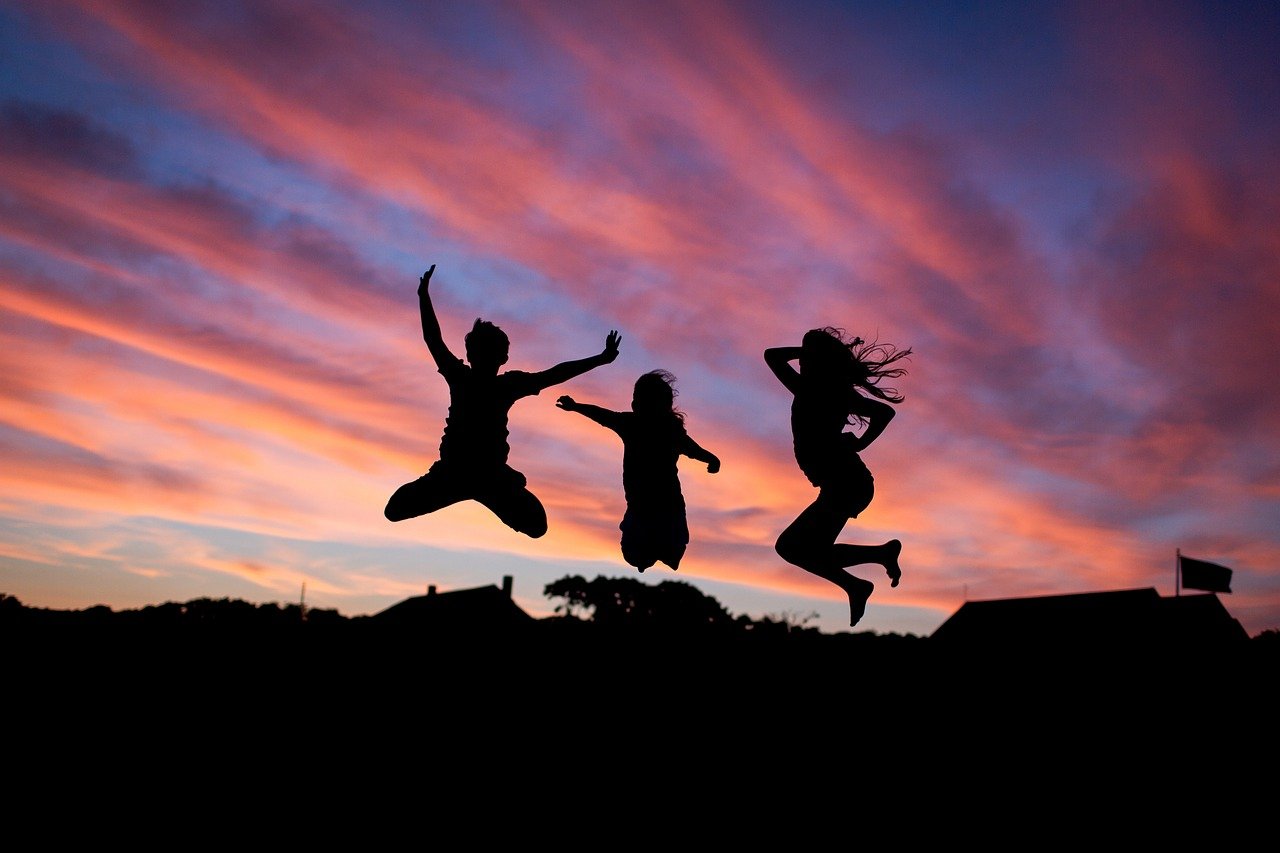 All you've ever wanted is to be yourself. But when you try to, you face condemnation or rejection from family, friends, co-workers, or peers. Perhaps you feel like you're being punished just for being you. Or perhaps you struggle to understand who you are
because everyone around you demands that you  be someone else.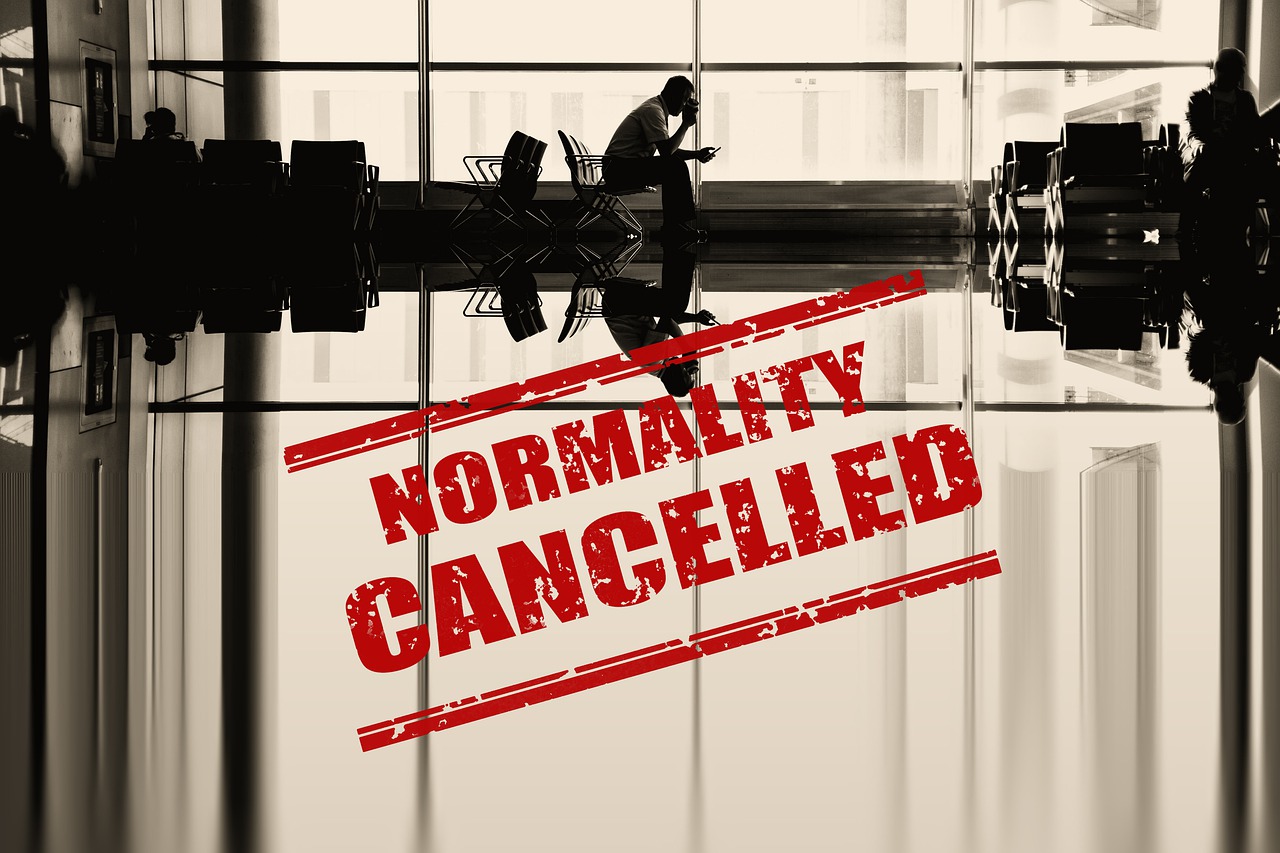 Do you feel overwhelmed by current events and the uncertain times they create? Does the world feel like less of a safe place due to events of the past several years (or even news going back to 2001?) Our country our world has been shaken by many events that feel seismic in nature. We certainly face uncertain times.