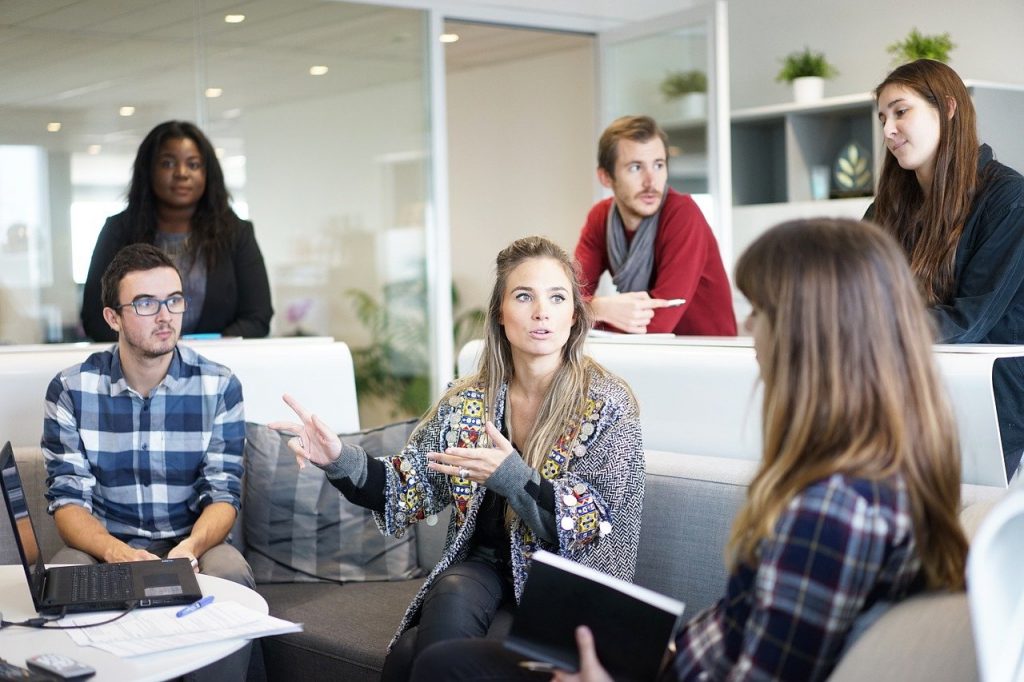 I have a number of unique experiences that have helped me understand a lot about group dynamics. As such, I have a lot to offer many organizations–formal and informal–in the area of group consulting and mediation.
I spent nearly two decades living in intentional communities. These are living arrangements where people live in close proximity to each other and often share a common vision and mission. They might share in the land, the chores and the upkeep of the property for the common good as well as provide services for the community. If you live in such a community (there are a number of them in Madison and across Wisconsin), or if you have a workplace that involves shared decision-making, my services could be a good fit for your group or organization.
In 1989-1990 I helped organize and participated in the Global Walk for A Livable World. The walk consisted of one hundred people walking from Los Angeles to New York over a period of nine months to raise awareness about the environmental crisis. We walked roughly 15 miles per day, lived out of tents, and had support vehicles for transporting our food, water, and other gear. We also did outreach to local community groups and schools. This made us essentially a mobile intentional community for the nine months we were together. And from 2003-2019, I lived in a couple of co-ops within the Madison Community Cooperative system and saw many of its co-ops and the organization itself pass through good, not so good, and yes, even ugly phases. I helped found a stable community at Sofia Co-op and served a number of years as a board member of MCC, including stints as Board President and Treasurer.
These experiences have provided me with valuable tools for group consulting and mediation. Both the Global Walk and the co-op houses in Madison essentially combined group living and work. As such, trusting relationships and clear communication is critical. Equally important is the ability to resolve conflict in a way that makes everyone feel heard and willing to get behind what the group ultimately decides after consulting with each other. My personal observation is that human beings are horribly primitive when it comes to conflict. Many people see conflict as something that should be avoided or pushed aside. But it can be a powerful tool for transformation when addressed appropriately.
I also have experience working for and working with non-profit and co-op organizations and non-profit and co-op boards. As the Executive Director of Earth Share of Illinois, I worked for a board representing 24 environmental non-profits and helped initiate their strategic planning process in 2000. I also served on the boards for the National Association for Choice in Giving and Union Cab of Madison Cooperative.
All of these experiences have given me many insights into group dynamics. If you are part of a co-op, non-profit, or any formal or informal group that values egalitarian structure, genuine input and buy-in from all parties, as well as open, clear, and productive communication, I would potentially be a good fit for you. My nearly two decades of experience of community living can also be helpful to co-op houses and other communities, particularly in the area of finance, organization, meetings, and systems of accountability. Contact me with any inquires about group consulting and mediation.